Welcome to the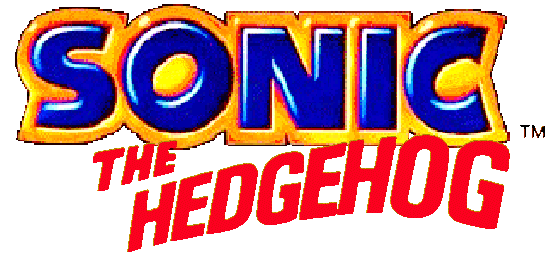 Info Page
Please select from the topics listed in the frame to the left
or click here for a list of (*cough*) recent updates.
Well... I know this page dearly needs more updating, but I simply have too much other work to do. Until I find more time, enjoy the new info about "Sonic X".
And for those who like good jokes, I've also added a cool MP3 audio file and RealMedia video file to my new Sonic Media section.
Go check it out. ;)
---
Sonic The Hedgehog and related characters are owned and copyrighted by

---
---
This web page was created by Alessandro Sanasi [aka Tyro]
Alas, my old address received so much SPAM each day that it became absolutely unusable. But I'll try to regularly read stuff that is sent to my alternate address above. Sorry for this.

Want to see what I look like? Then click here.
---
Best viewed with Netscape Navigator 3.0 or higher.

Now is this a cool web page or not? Send me your comments.